Our much-anticipated Inaugural Wine Release is over.
The bottles have been opened, the glasses have been filled and emptied, the food pairings have been tasted, the chocolate perused and relationships with you, our patrons, immensely enjoyed.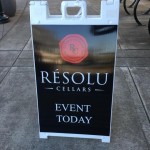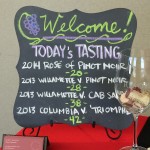 Thank you to all of our fabulous friends and superb supporters who came to help us celebrate our inauguration as Beaverton's only urban winery. To all of you, your kindness and generosity in sharing your time and affirmations with us is something we will not forget.
We greatly appreciate your encouragement and friendly endorsement of our dreams turning to goals achieved.
Thank you from the bottom of our hearts, and the bottom of our wine barrels! Here's to supplying the Beaverton and Portland area with premium hand-crafted small lot wines using old world techniques for years to come.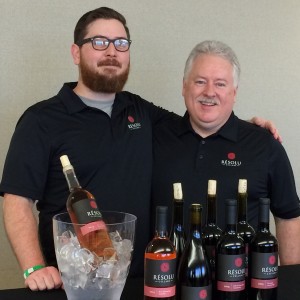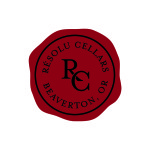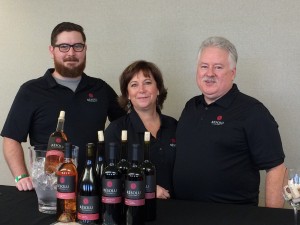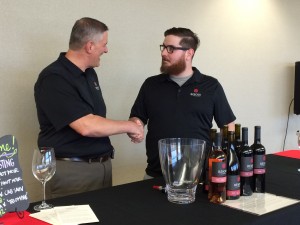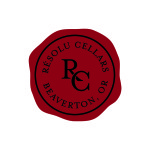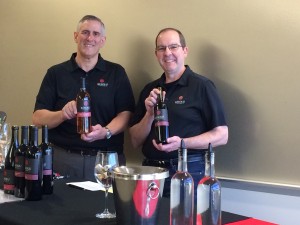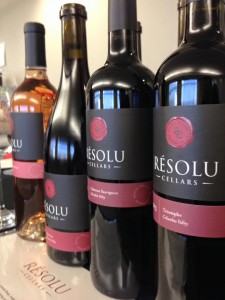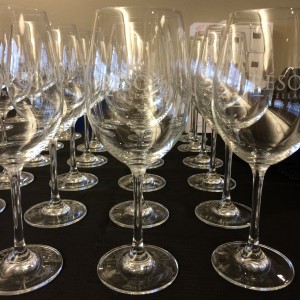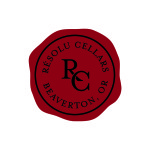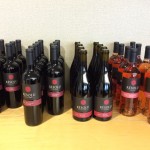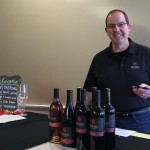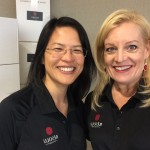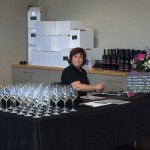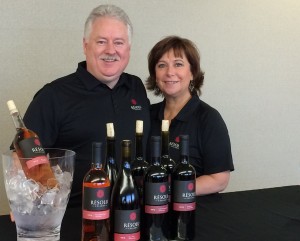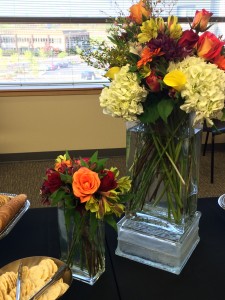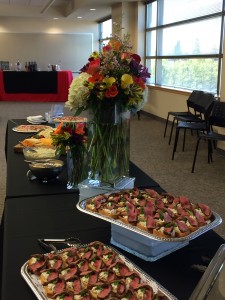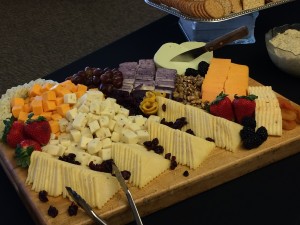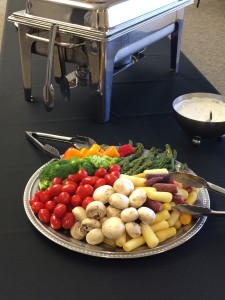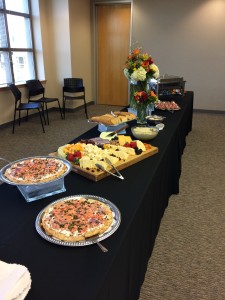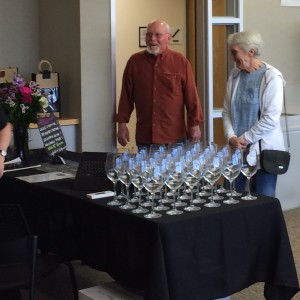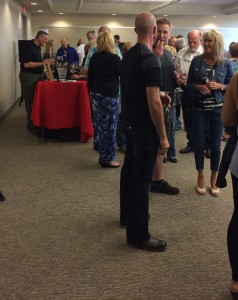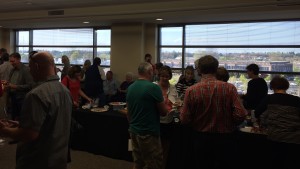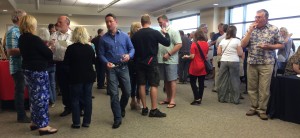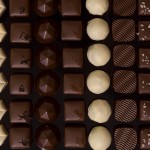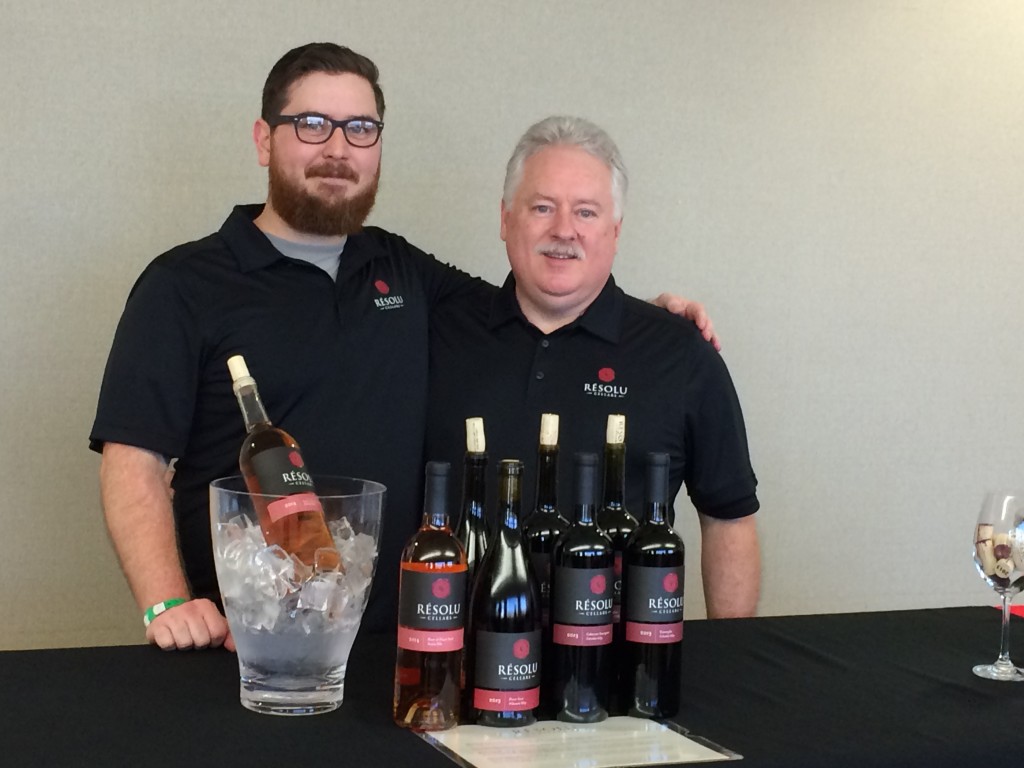 Click for page: "Overheard At…"